---
Four Seasons Calendar 2023
11"x17". Risograph calendar based a painting I made.

Risograph Print
2023
---
Posters & Prints
(Freelance & personal)
2020–2023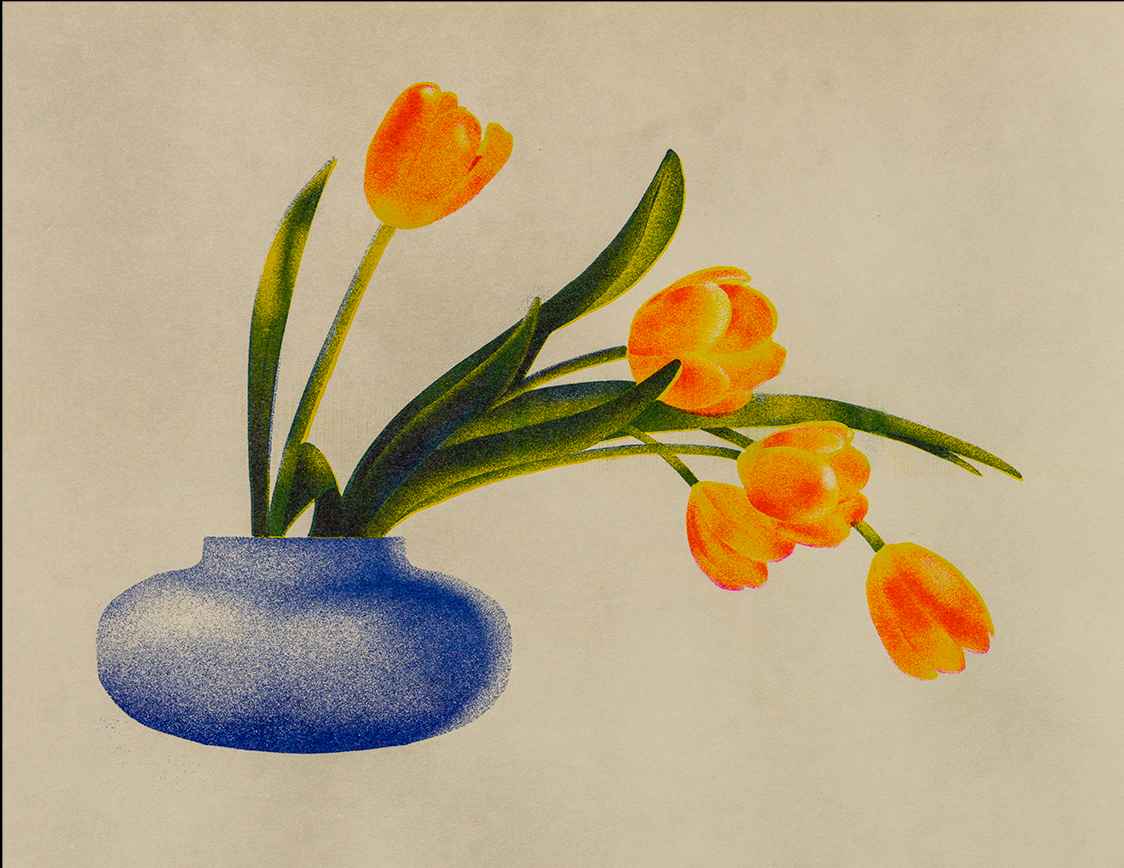 ---
Can the Front Half Sit Down?
A two day virtual event aimed to open discussion surrounding street dance, it's history, and its commodification and appropriation that we see in dance today. "Can the front half sit down?" is a common question heard in dance workshops, used to give folks in the back the space to dance, to see and to be seen. The resulting identity revolves around a visual language of "halves" in promotional graphics, and translates to the website as a split-screen double scroll.

Identity, motion graphics
2020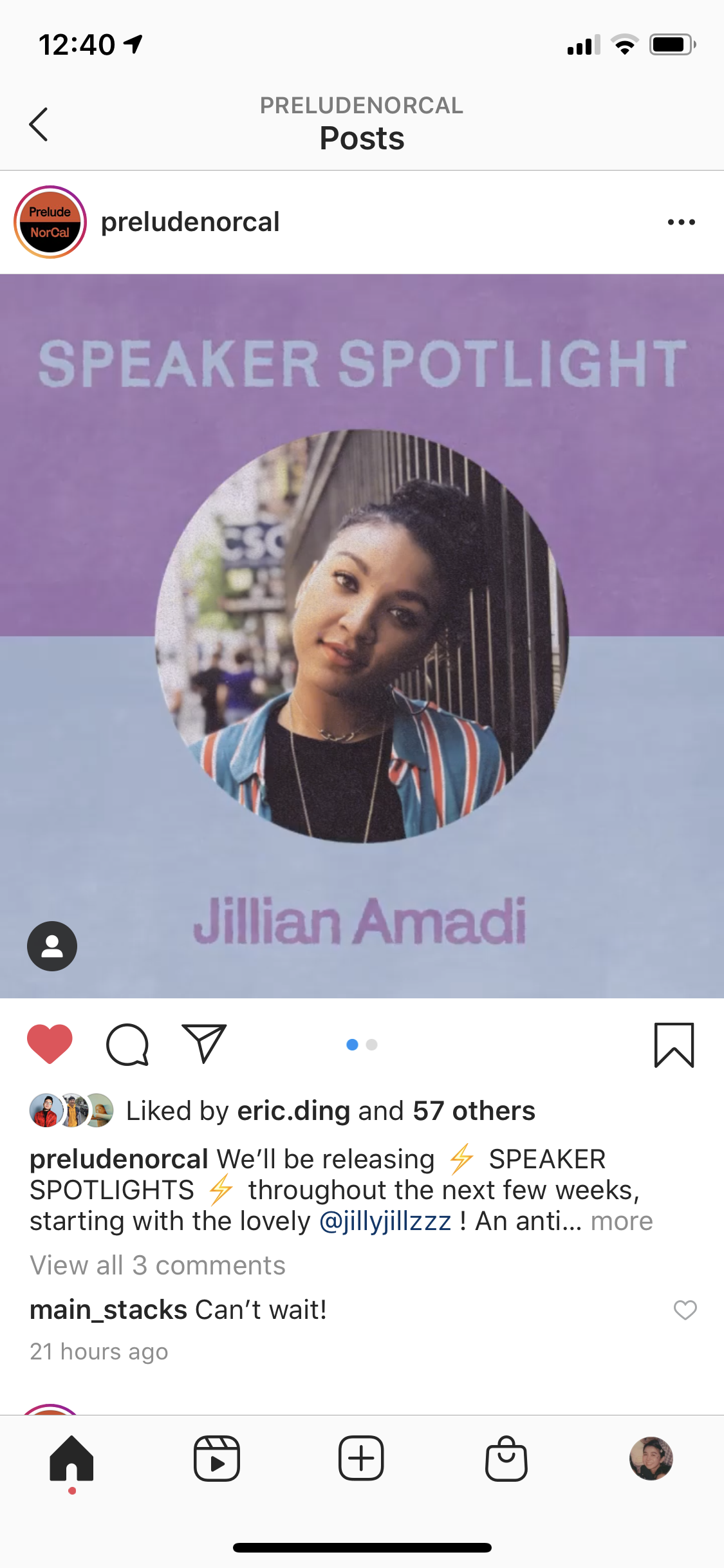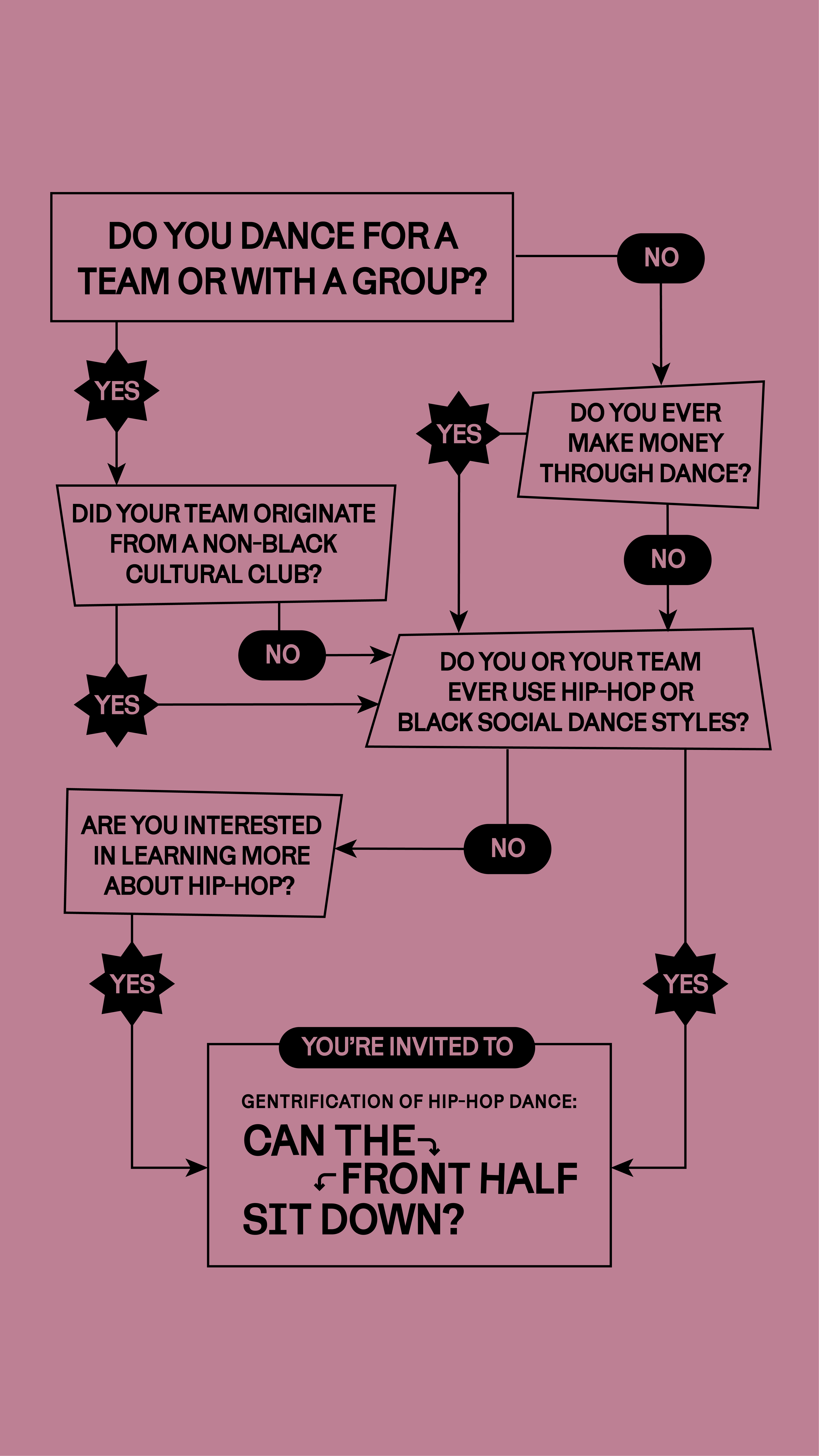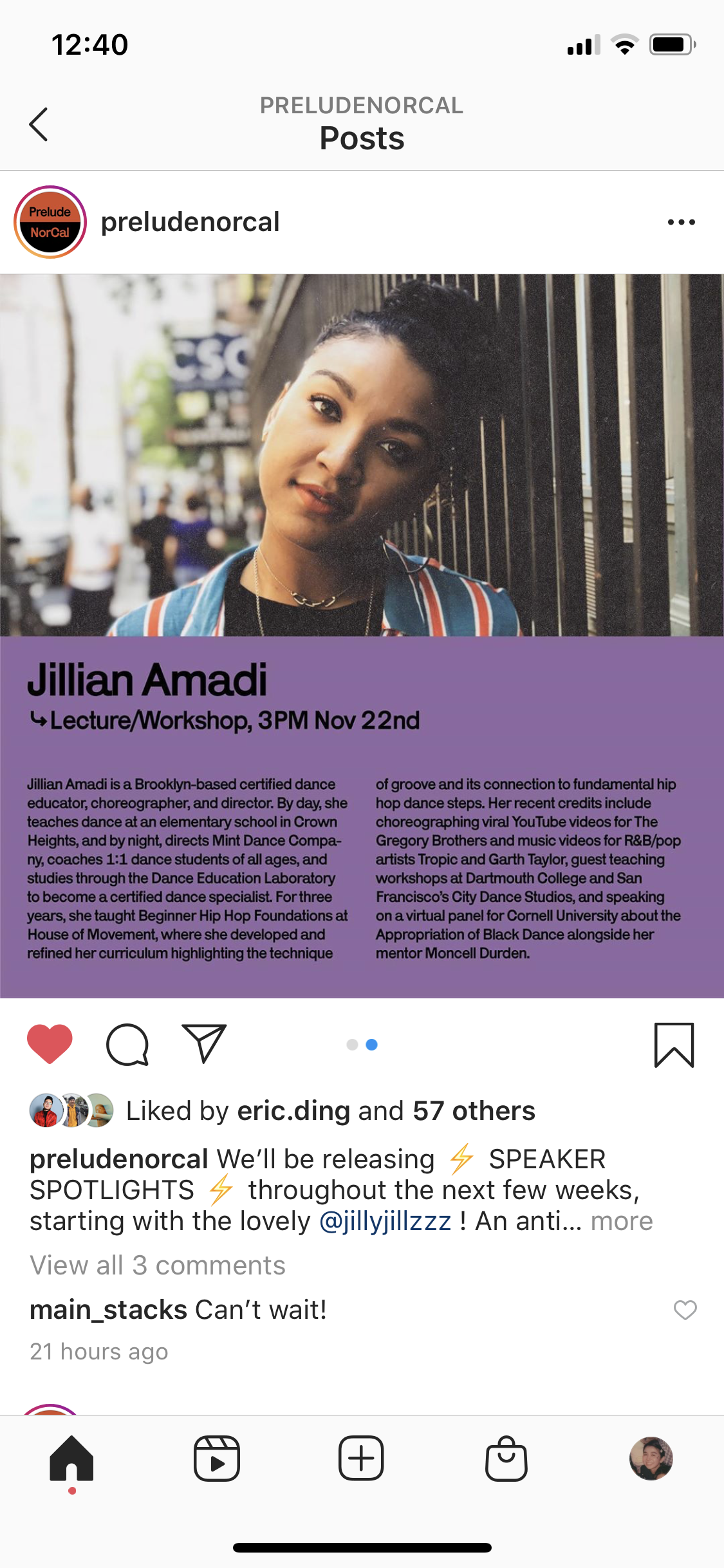 ---
Neumeister Modern
Revived from a late 13th century Italian manuscript, Neumeister Modern is a Venetian Roman typeface with unexpected flair. The specimen book is split into three sections that explain the type design process, showcase the letterforms, and suggest some possible uses for the typeface. This project was created during Type West '22.
Instructors: Graham Bradley & Rod Cavazos
Type design, book design
2022
---
65th San Francisco Film Festival
The 65th SFFILM Festival was a milestone for the organization, and marked the first time the event would be held in person since before the pandemic. The visual identity needed to express the programatic concept of "layers" while celebrating the longevity of the festival. Looking to the organization's own history for inspiration, hand lettering and image treatments reference original posters designed by Saul Bass for SFFILM in the 60s.

Photography by Pamela Gentile and Tommy Lau.
Branding & campaign, graphic design, motion design, signage
2022